Home of the Cougars!
Welcome to the home of the Highland Cougars and to another exciting season. This year our teams will continue the tradition of excellence, on and off the courts. Our student-athletes are students first. Our coaches stress the importance that academics and discipline play in being successful.
Important Links
---
Cougar News
HCC Alumni Shareef Smith and Deang Deang playing for Eastern will travel to UW Madison for season opener 11/8/2019.  Click on the link below to read article in Madison Journal.
HCC Alumni to Play at UW Madison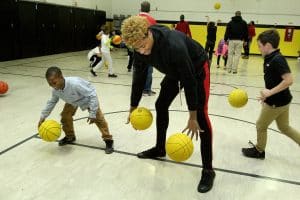 Luka Barisic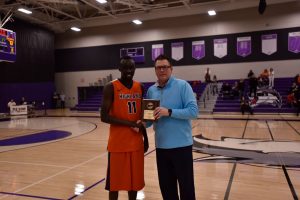 Deang Deang
Congratulations to Luka Barisic and Deang Deang on their selection to the Region IV Tournament Team!
All Highland Post Season Games
Live on Kickin' Country K92 WFPS-FM  (92.1 FM)  Pregame show starts 45 minutes prior to tip off
Game 1 Thursday vs. Daley     Pregame Show 5:15 pm             Tipoff 6:00 pm
All games also available worldwide on the internet at www.BigRadio.fm or on your smartphone or tablet by downloading the free Tune In radio app from the App Store
Men's Basketball 2/28/2019
Highland Shoots for Region IV Title with new foe in the way
Men's Basketball 10/17/2018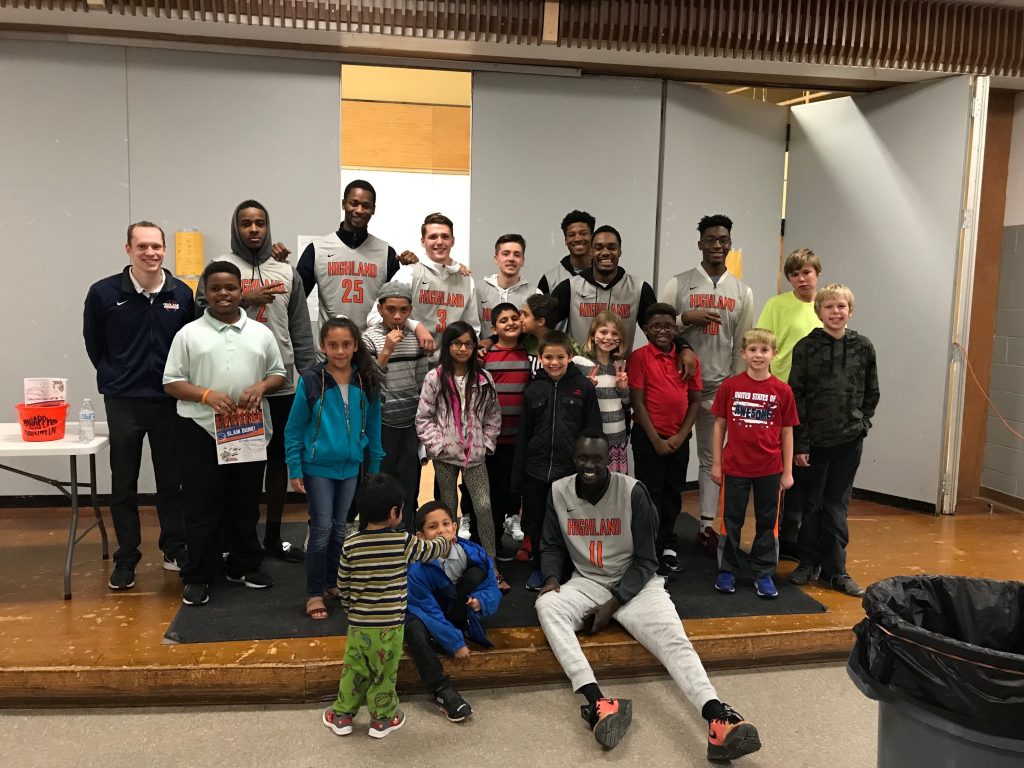 Some of the Highland Men's Basketball Team enjoyed participating in Carl Sandburg's Fall Fest.