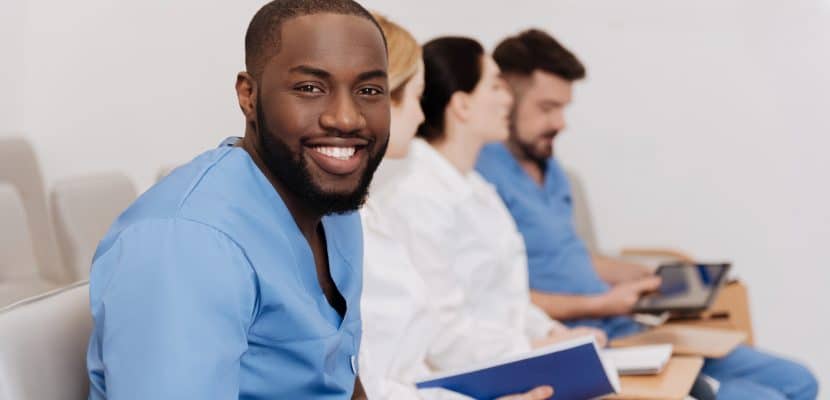 Medical Assistant
Turn your passion for helping others into a career you can be proud of.  Our Medical Assistant program provides you with a strong foundation in everything from clinical skills, to patient interaction and administrative duties.  With our hands-on, career driving curriculum, you'll have the skills and confidence to apply your knowledge in any healthcare setting – right after graduation.  And you won't have to wait long, because there is a huge shortage in qualified medical assistants and our graduates find jobs FAST!
Your Training At Highland Community College Will Prepare You To:
Scheduling and receiving patients
Prepare and maintain medical records
Performing first aid and CPR
Assisting physicians with examinations and performing minor procedures
Instructing patients about medication and special diets
Preparing and administering medications as directed by a physician
Performing EKG's
Phlebotomy training
Why train at Highland?  We are the only Higher Learning Commission (HLC) and CAAHEP accredited medical assistant program in a 50 mile radius, our graduates are in-demand!