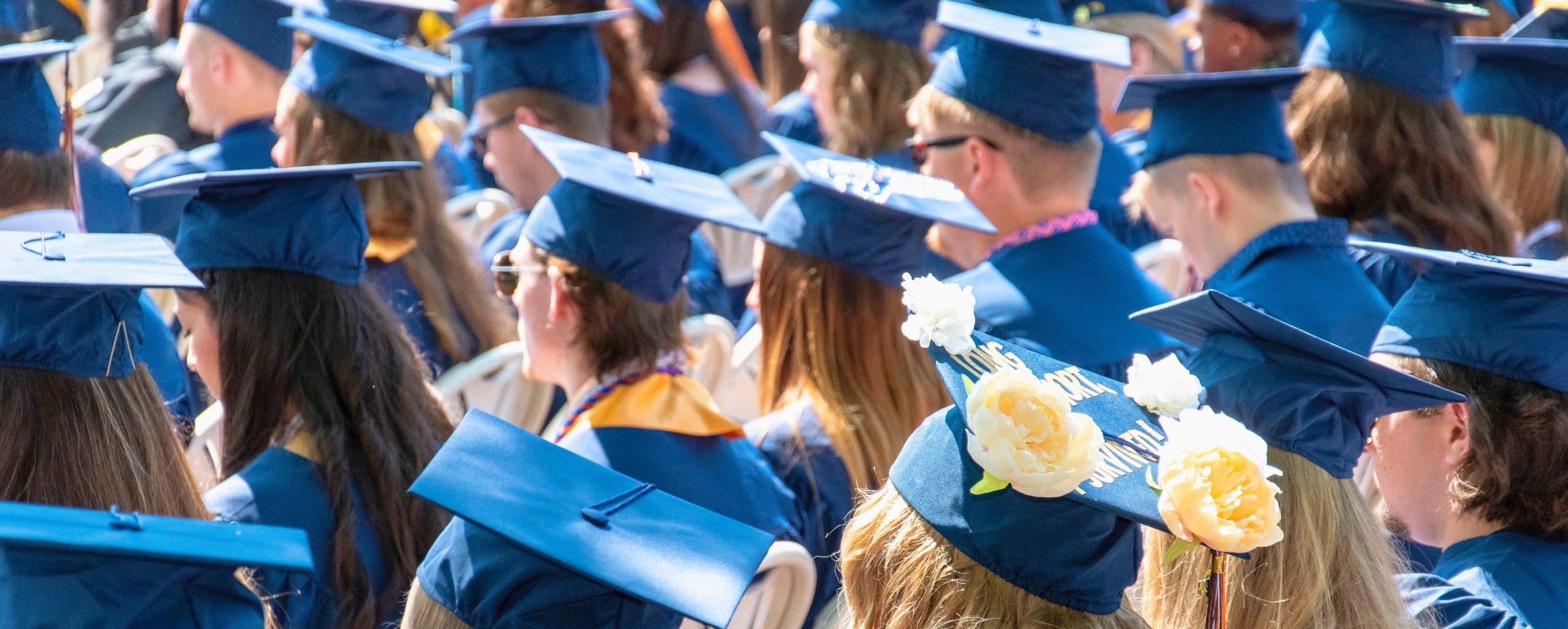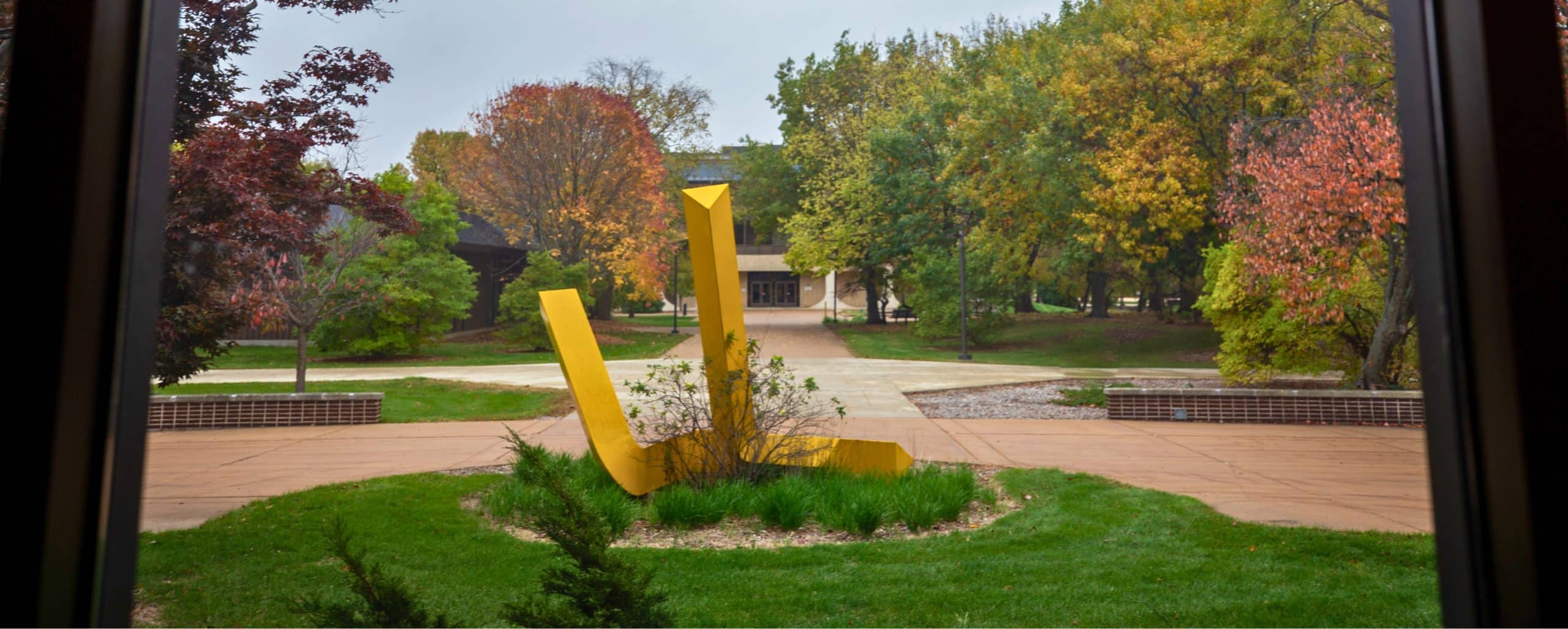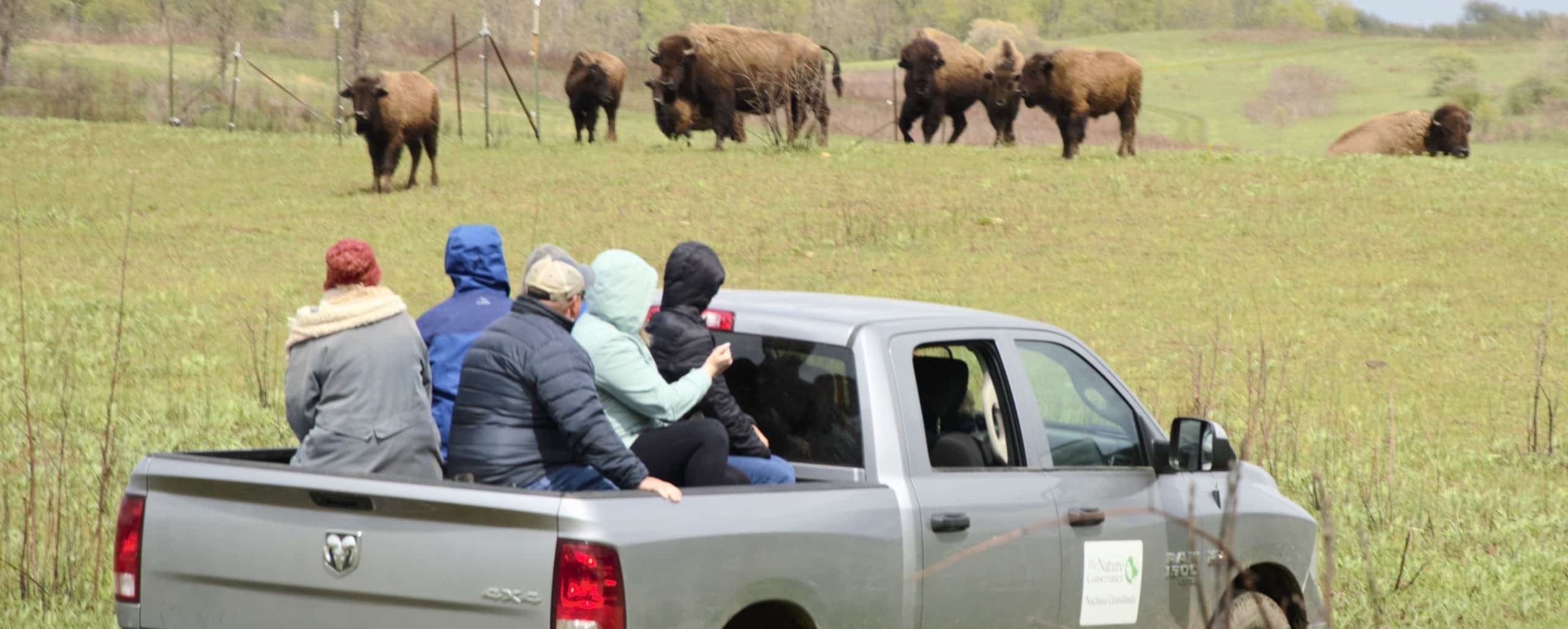 Next Steps
Get registered today!
We are here to help you choose courses, discuss your semester schedule, and answer any questions.
Get started with ease.
Keep moving toward your career goals! We realize getting started isn't easy, so use this checklist to help start your registration process.
Many choices for your future.
You can choose from degrees, transfer options, and certificates, or just take a course for fun.