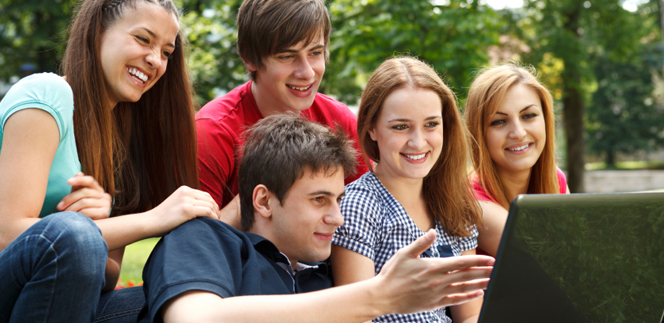 Help with online tools and resources
Can't log in?
If you have answered security response questions, go to https://sspr.highland.edu/sspr/public to reset your password off-campus anytime
Faculty or staff, contact ITS Hot Line at 815.599.3628
Call 815.599.3403 (T-146) or 815.599.3456 (library)
On campus stop into T-139 or the library
Password Reset Request
Email the information below to loginhelp@highland.edu, and your password will be reset for you. This service is only available when campus is open.
| | |
| --- | --- |
| First Name | |
| Last Name | |
| Highland Username | |
| Highland ID # (also known as 9000 number) | |
| Address Associated with ROAR account | |
| Phone Number associated with ROAR account | |
| Email address, other than Highland email address | |
Live help is available in T-139 computer lab until 6:30 p.m. Monday-Thursday. The campus is closed on weekends and holidays. If the campus is closed, the lab is closed.
Summer Session Hours are Monday through Thursday 8 a.m. to 5:30 p.m. week of July 2. July 9 – August 2, 8 a.m. to 6:30 p.m. are the hours.
Fall and Spring Semesters, T-139 computer lab hours are Monday through Thursday 8 a.m. to 8 p.m., Friday 8 a.m. to 4 p.m.
Open Computer labs are in T-139, library, some computers are in the cafeteria.
Computer problems? T-139 has a free help desk available fall and spring semester. Fall 2018 help desk hours will be Monday 3-6 p.m., Tuesday 12-4 p.m. and Thursday 12-4 p.m. Bring the device, charger, and a detailed description of the problem.
Log In for access to the myHCC portal in the upper right-hand of any page of highland.edu. Students can check email, access documents off campus, view course progress, enroll in payment plans, register for classes and submit payments. Review the online services below, or simply login to myHCC. A printable copy of instructions can be accessed by clicking on this link, printable login instructions.
A short tutorial for password information, http://users.highland.edu/~multimedia/LO/PasswordReset2/index.html
GroupWise is the campus email program. Students should frequently check their Highland email to receive important campus announcements.
GroupWise Mobile is a mobile-friendly version of the campus email system. It allows for ease of use from your mobile device.
Moodle is a web-based application used to manage online course content. This application requires an internet connection.
Filr gives users access to all their files and folders on the Highland network from any device or location. For more information about Filr, please watch this short video demonstration
Online Bill Pay is for students and their families for viewing bills, making payments and managing their student account. View Online Bill Pay accounts here.
PaperCut is a web-based application that allows you to print to select campus printers from your personally owned laptop from anywhere on campus.
R.O.A.R. (Registration and Online Access to Records) is the student information and online registration program. Students can login here with their 9-digit user ID and password.
Questions?
Students may call 815.599.3403 or email the login help desk.
Online Courses
For more information about online and hybrid course offerings, visit the Searchable Schedule here.
Online Course Complaints
For information regarding online course complaints, please go to https://highland.edu/student-information/complaint-process/
Usage Policy
The Information Technology Services Department seeks to provide the highest-quality services to the campus community. To understand the responsibilities as a student user, please read the Information Technology Acceptable Use Guidelines ITS_Acceptable_Use_2015.
Informational Videos
Academic Technology Resources has created short 1-3 minute videos to answer the most asked questions.  Make a selection below to watch a video about the topic.
Adding Headers and/or Footers to Word 2013
Changing Line Spacing Word 2013