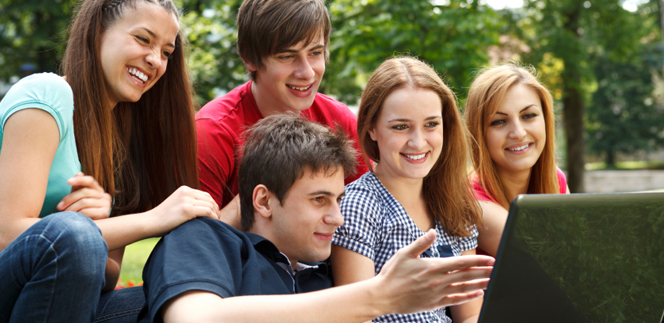 Can't log into or have questions about Highland services?
Can't log into ROAR?  Contact Admissions at 815-599-3414 or email at registration@highland.edu
For other services, reset your own password here by answering your security questions. If you don't remember your security answers, fill out the form here.
Review this short video about passwords and password resets.
Students – connect with the Library (815-599-3411, M-240) or the Highland ServiceDesk (815-599-3628, its@highland.edu) for help.
Faculty or staff, connect with the Highland ServiceDesk at 815.599.3628 or its@highland.edu

Orientation for Online/Hybrid Students
Self-enroll in this Moodle course to see how ready you are for online/hybrid learning. Note this is only available to Highland students who have registered for a class.

Accessing your file storage drive with Filr
Every student is given a place to store their digital files while they are a student at Highland. Backups of these files are taken nightly to keep your data safe.
Filr is the service that gives you access to your files off campus. Below is a quick video of that service.
Online Course Complaints
For information regarding online course complaints, please go to https://highland.edu/student-information/complaint-process/