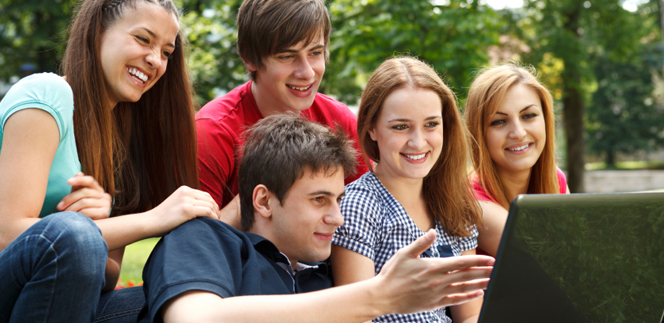 Student Run Help Desk is Back!
Monday, Tuesday, Wednesday, and Friday, 9 am to noon, in T139, FREE
Can't log into Highland web page, Moodle, or GroupWise?
If you have answered security questions, go to https://sspr.highland.edu/sspr/public to reset your password off-campus anytime
Don't remember your questions? Fill out the form below
Can't log into ROAR?  Contact Admissions at 815.599.3414
Faculty or staff, contact ITS Hot Line at 815.599.3628
Call 815.599.3411 (T-146) or 815.599.3456 (library)
On campus stop into T-139 or the library
Password Reset Request
Information necessary to reset Highland network passwords. Password resets are typically completed during business hours.
Short Video on Information on Passwords and Password Resets
Self-enroll in this Moodle course to see how ready you are for online/hybrid learning, available only to Highland students who have registered for a class.
Short demonstration of Filr, way to access file on H drive
Questions?
Students may call 815.599.3411 or email the login help desk at loginhelp@highland.edu or instructionaltech@highland.edu
Online Course Complaints
For information regarding online course complaints, please go to https://highland.edu/student-information/complaint-process/