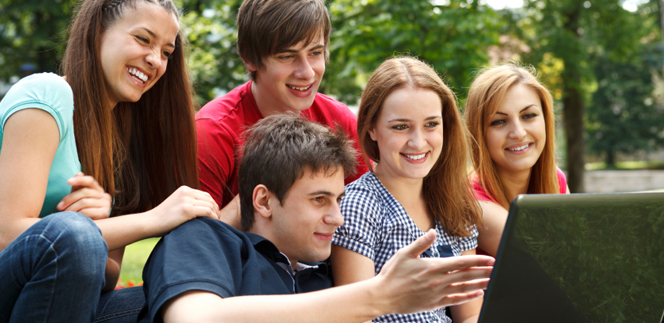 Help with online tools and resources
Click on Can't log in and Password Reset link above right.
Can't log in?
If you have answered security response questions, go to https://sspr.highland.edu/sspr/public to reset your password off-campus anytime
Faculty or staff, contact ITS Hot Line at 815.599.3628
Call 815.599.3411 (T-146) or 815.599.3456 (library)
On campus stop into T-139 or the library
Short Video on Information on Passwords and Password Resets
Live help is available in T-139 computer lab 8 a.m. until 7:00 p.m. Monday-Thursday and 8 am to 4 pm on Friday. T-139 is open for all students. The campus is closed on weekends and holidays. If the campus is closed, the lab is closed.
Summer Session hours, June 10, 2019 through August 1, 2019, are Monday through Thursday 8 a.m. to 7 p.m.
Open Computer labs are in T-139, library, plus some computers are in the cafeteria.
As of 11/14/18, Student Run Help Desk is not available.  If you know of a qualified student, have them stop into T-146.  We want to continue this service but are need of a student worker.
Novell Filr, short demonstration of Filr
Questions?
Students may call 815.599.3411 or email the login help desk at loginhelp@highland.edu
Online Course Complaints
For information regarding online course complaints, please go to https://highland.edu/student-information/complaint-process/