highland stories
"With a desire to play basketball in the United States, Naomi McKenzie of London, England ...read more"
-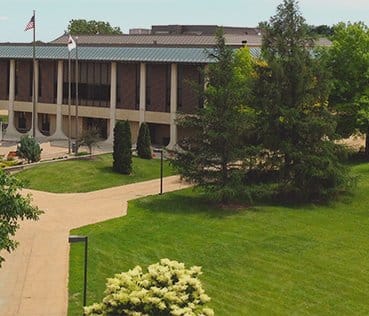 Academic & Conduct Concerns
Students and community members can use this referral form to report incidents of concern.
read more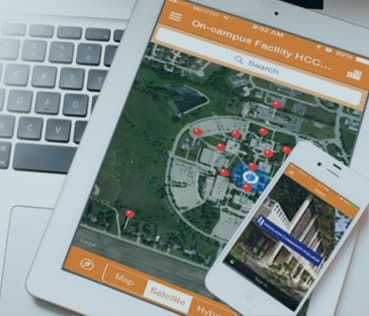 Highland Mobile
Find Highland Mobile in the Apple App Store or Google Play Store by searching for "Highland Community College." It's free!
read more
Upcoming Courses
Minecraft© Designers, Python Programmers, Battle Royale, Theatre Day Camps and more!
read more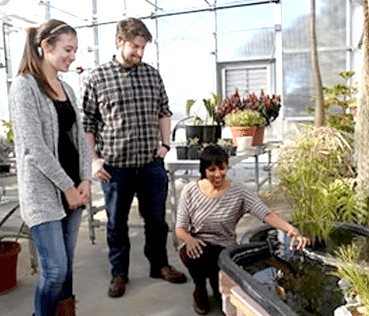 Environmental Science
This new transfer emphasis prepares students for transfer to a four-year school to major in this high demand field.
read more
USA Today Recognizes Highland
We've been ranked #3 in "The 10 best community colleges in Illinois" published by USA Today College.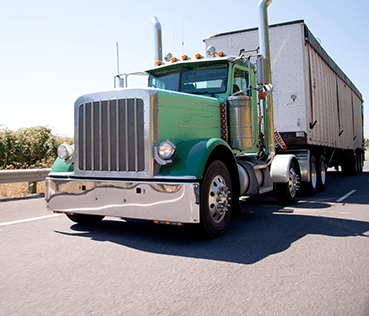 Truck Driver Training
Get your CDL with Highland Community College and 160 Driving Academy.
read more