Train for a Career as an Automotive Technician at Highland.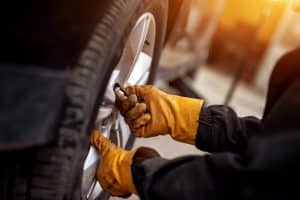 The Automotive Training Program at Highland prepares students for entry into the automotive repair industry. Due to rapid advances in technology, the service and repair of cars and trucks have evolved into a more complex and challenging career. Today's automotive technician must have advanced skills and training that were not previously required for a successful career in this field.
In just two years, you can be working as an auto technician and join a new team of automotive specialists qualified to work on today's highly-sophisticated cars. Let us help you get started by clicking on the button below.