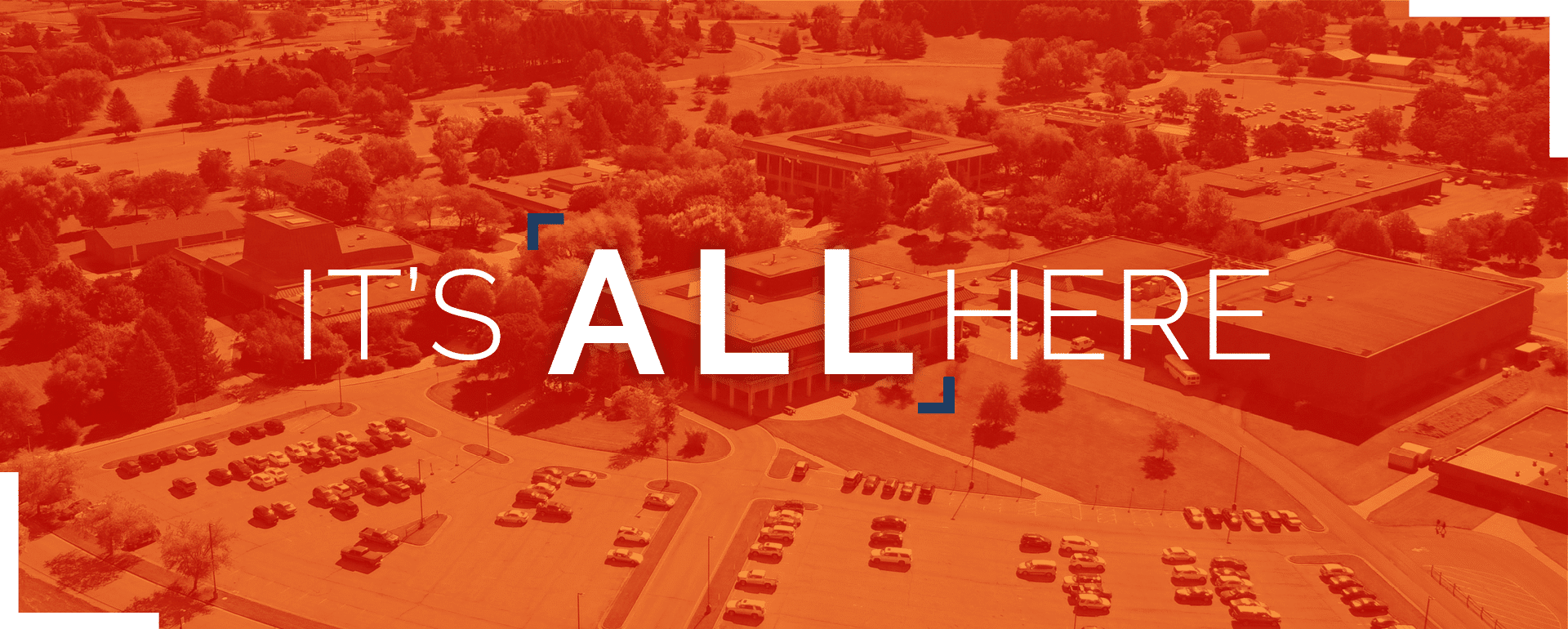 PRESIDENT'S REPORT TO THE COMMUNITY.
In 1962, Highland Community College was established by visionaries who recognized the need for a two-year higher education institution. Today, we are reimagining the ways we can expand and enhance our programs and build on the legacy that began 60 years ago. Discover all of the wonderful things happening at Highland!
HIGHLAND REIMAGINED FOR THE FUTURE.
Our agriculture program is growing! Did you know that Highland Community College has one of the largest programs in the state? Find out why our program is among the top seeds!

To accommodate the growing need for welders, we are expanding the program thanks to a local donor with updated equipment, expanded space and new welding stations.

Ongoing renovations in our science labs and learning spaces are creating opportunities for more meaningful experiences and collaboration among students.

Our nursing students are better prepared for real-world medical scenarios through the training they receive in our new, state-of-the-art Mildred F. Ferguson Simulation Hospital.

Classrooms and student areas throughout campus have been reimagined to allow for better access for all, and foster environments that inspire learning, creativity and reaching one's full potential.