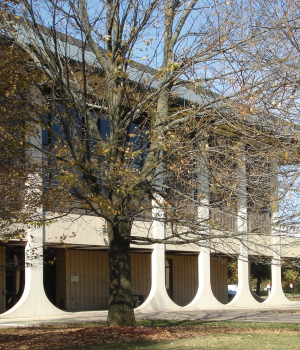 Highland Community College Adult Education program is seeking volunteers to tutor adults either face-to-face or virtually via Zoom™. A virtual informational meeting is scheduled for Tuesday, Feb. 1 at 7 p.m. to explain the program and define volunteer duties. Volunteers tutor math, reading, writing, or English as a Second Language.
The support and encouragement tutors provide are a key influence in the lives of students. Volunteering an hour or two a week is a valuable source of inspiration for the students.
Tutors help their communities by improving the lives of residents, one person at a time. Volunteers tutor when it is convenient, and in an academic subject area they enjoy.
The program was made possible by the Illinois State Library (ILS) grant, a division of the Office of Secretary of State, using state funds designated for literacy.
For more information contact Esther Mayer at 815-599-3538 or esther.mayer@highland.edu. The Zoom link is https://highland.zoom.us/j/8476204054.