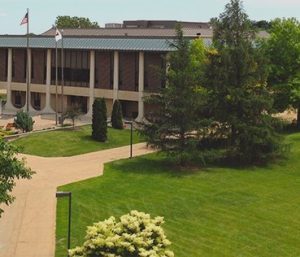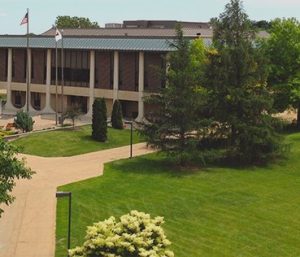 Scholarships through the Highland Community Foundation are now open to applicants for new and HCC students. April 1 is the deadline for the majority of the scholarship applications.
Pat Dunn, Director of Operations for the Highland Foundation, emphasizes that scholarships aren't just for academic achievement.
"Highland has more than 200 scholarships based on where you live, fields of study, special interest, part and full-time, financial need and academic performance, so there is something for almost everyone," said Dunn. "The Foundation is always happy to help students find the specific opportunities to apply for."
In previous years, the College has annually awarded more than $350,000 in scholarships to Highland students. Since 1962, the HCC Foundation has awarded more than $8.8 million in scholarships through annually-funded, endowed, and memorial scholarships.
"Without the commitment from the generous donors in the region, we would not be able to establish and sustain these scholarships," Dunn added. "We are so thankful for them."
Students seeking scholarship applications can access highland.edu/scholarships.
Individuals or community partners interested in supporting students by establishing a scholarship should contact Pat Dunn at 815-599-3408 or foundation@highland.edu.