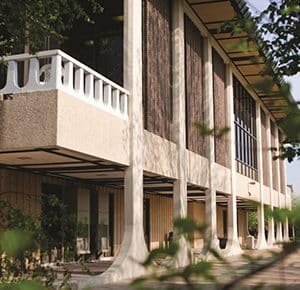 Highland Community College Women in Science Club welcomes Tamisha Bonvillain, FNP, IBCLC for a virtual dialogue about career choices at 2 p.m. on Monday, March 29 via Zoom™.
Bonvillain is a 1997 graduate of Freeport High School and a 2003 graduate of Highland Community College, earning an Associate of Applied Science/Associate Degree in Nursing. During her time at Highland, she participated in Project Succeed and earned several scholarships. After graduating from Highland, she worked at FHN in Labor and Delivery for 16 years, where she was a Certified Inpatient OB Registered Nurse. During that time, she became a Neonatal Resuscitation Program (NRP) Instructor and an International Board-Certified Lactation Consultant (IBCLC), both of which she continues to do today.
She earned a Bachelor of Science in Nursing from Lewis University in 2013 and earned a Master's of Science degree in Nursing/Family Nurse Practitioner in 2019 from Saint Anthony College of Nursing in Rockford. During that time, she was a recipient of the Advanced Practice Scholarship presented by FHN. She is a member of Sigma Theta Tau International Honor Society.
In the fall of 2019, Tamisha began working as a Family Nurse Practitioner in Internal Medicine/Pediatrics at FHN. She was also recently featured in FHN's Insight Magazine.
For more information, contact Women in Science Club advisors Karla Giuffre at karla.giuffre@highland.edu or Juliet Moderow at juliet.moderow@highland.edu. To log into the meeting, go to the event listing at highland.edu/event-calendar.