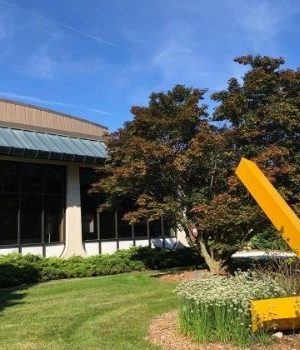 Enjoy melodies and music of the classics with the Highland Orchestra and Highland Big Band at two music concerts in the Fine Arts Theatre at the Ferguson Fine Arts Center, 2998 W. Pearl City Rd., Freeport, Ill.
The Highland Community College Orchestra will perform at 7 p.m. on Friday, Nov. 11. The Big Band takes the stage at 7 p.m. on Friday, Nov. 18.
The Orchestra, under the direction of Brandon Lamm, and Big Band, under the direction of Bill Petersen, comprise talented community members and Highland students.
The concerts are free. For more information, visit highland.edu/boxoffice, or call 815-599-3718.