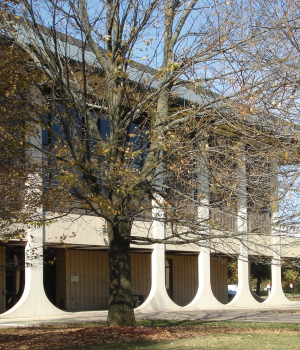 Highland Community College campus, including the conference center and Clarence Mitchell Library, will be closed for the holidays from Dec. 23, 2021 – Jan. 3, 2022.  The campus reopens on Jan. 4.
Columbia College, located on the HCC campus, will also be closed from Dec. 23 – Jan. 2, 2022. The staff will be working remotely on Jan. 3, 2022. Offices will reopen on Jan. 4, 2022.
Visit the YMCA website at freeportymca.org for hours during the season.