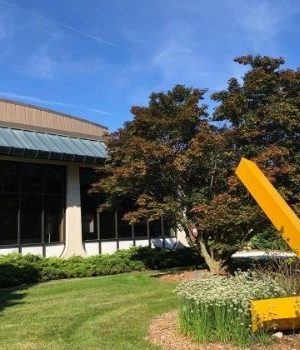 The Highland Chorale, Chamber Singers, Highland Youth Choir, and Royal Scots will present an afternoon of music with a wide variety of Broadway and movie pieces from the past for a concert "From Stage to Screen" Sunday, Oct. 24 at 3 p.m. at the bandshell in Krape Park, 1799 S. Park Blvd., Freeport, Ill.
"The concert will be a lovely fall afternoon at the Krape Park bandshell, featuring the choirs of Highland Community College performing popular music from the Broadway stage and the silver screen," said Randy Haldeman, Vocal Music instructor.
Music of many styles will be presented from musicals such as "Rent" (1996), "Jersey Boys" (2005), and "Shrek" (2008), and classic films such as "Lean On Me" (1989), "The Sandpiper" (1965), "Lullaby of Broadway" (1951), and "The Wizard of Oz" (1939), plus selections from animated shows.
The concert is free and open to the public.