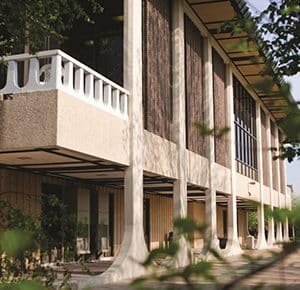 Enjoy the musical sounds of the Highland Chorale and Highland Youth Choir for the spring concert at 3 p.m. Sunday, May 1 at The Father's House Church, 302 W. Stephenson Street in Freeport, Ill.
The Highland Youth Choir is directed by Dagny Brandt and accompanied by Heidi Spotts-Manthey. The Highland Youth Choir will sing selections in Japanese and English, including French, with musical selections "Music Changes the World" by Jim Papoulis, "I Love Rock 'n' Roll Medley," and "Just Believe" by Pinkzebra. Also featured are Highland Alums Krista Keene as a vocal soloist and Brooke Parkinson on flute.
Spotts-Manthey said, "The choirs will be presenting pieces from France, England, Japan, America, and many more. Some known pieces composed by John Rutter will be performed by the Highland Chorale, and the Highland Youth choir will highlight some of your favorites from rock and roll. Both groups will do pieces that feature area instrumentalists. Enjoy an afternoon of song with these two groups."
The concert is free and open to the public. Donations are welcome.