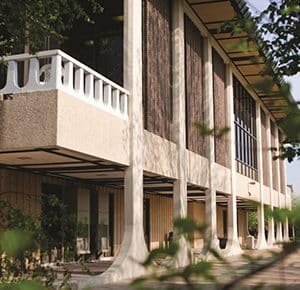 Highland Community College has been awarded an Adult Literacy Grant for $76,825 from the Secretary of State/Illinois State Literacy office for the fiscal year 2021.
With this grant, adult education students are able to increase their reading, writing, math, or English-language skills. This grant allows Highland to continue to impact the lives of recipients in areas such as citizen, community participation, family life and work life.
"Receiving this money is a great blessing to Highland Community College's district," said Esther Mayer, Coordinator, Literacy and ESL Programs. "It will enable us to continue to provide tutors to assist adults with increasing their reading, writing, math or English-language skills. More than 60 individuals were tutored this past year."
Jesse White, Secretary of State and State Librarian, said, "As State Librarian, I pledge my ongoing commitment to literacy efforts in Illinois. Thank you for working with me to ensure that Illinois residents have the skills necessary to reach their greatest potential."
Highland Community College Adult Education serves individuals who live in Carroll, Jo Daviess, Ogle and Stephenson counties who are looking for their GED® or English as a Second Language (ESL) classes. Available services through the Adult Education program are GED® Preparation classes, basic literacy and math skills development classes, ESL classes, and one-on-one tutoring.
The Adult Education staff meets with students to understand their personalized academic goals, and then assess which classes and programs best meet these goals.
Free classes are offered in various locations. For more information call Highland Community College Adult Education at 815-599-3460.