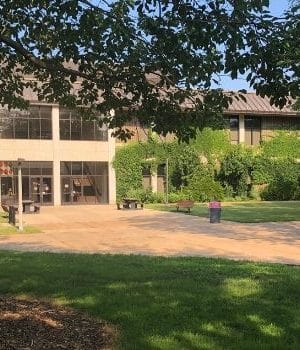 The Highland Global Task Force hosts the program "Humanities and Cultural Panel" at
6 p.m. Thursday, Nov. 16 via Zoom™.
Join the Highland Global Taskforce Committee for a panel discussion on humanities, social justice, human rights and culture through the lens of history, business, languages, social sciences, pedagogy, theatre and literature.
The program is free. For the Zoom link visit highland.edu/events.