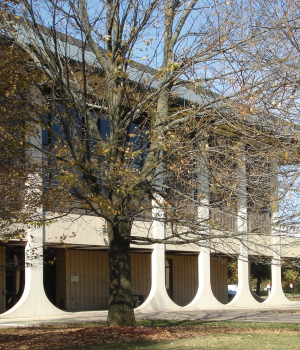 Highland Community College will honor and recognize veterans during a flag ceremony with NJROTC from Freeport High School at 12:30 p.m. at the flagpole in front of the Marvin-Burt Liberal Arts Center (Building M) 2998 W. Pearl City Rd., Freeport, Ill., and during the playing of the national anthem at the Highland Men's Basketball opener on Thursday, Nov. 11.
The Highland Cougar Men's Basketball team will play the Duhawks from Loras College at 7 p.m. in the Larry F. Kahl Gymnasium at the Sports Complex/YMCA. Veterans will have to show identification for free admission to the basketball game. Veterans will receive a special gift at the basketball game.
For more information on Highland Community College and other events, visit highland.edu.