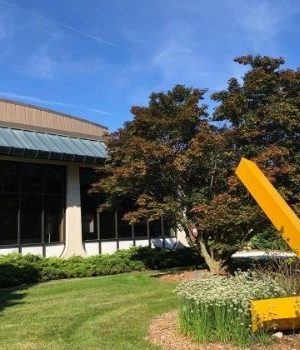 As a collaboration between the Highland Community College Concert Band and the Orchestra, the Instrumental Chamber Music Recital will be held on Sunday, Feb. 26 at 3 p.m. in the Fine Arts Center Theatre in the Ferguson Fine Arts Center, 2998 W. Pearl City Rd., Freeport, Ill.
The concert will showcase music from classic masters and more modern composers alike. Wind and percussion selections will feature woodwind and brass choirs, a percussion quartet, and additional ensembles incorporating flute, oboe, bassoon, clarinet, saxophone, trombone, euphonium, and tuba.
Orchestral selections will feature a cello trio, string quartet, violin and harp duet, mixed string trio, mixed string ensemble, violin and viola duet, and violin and bass duet.
For more information on this free concert for the community and Highland Fine Arts, visit highland.edu.