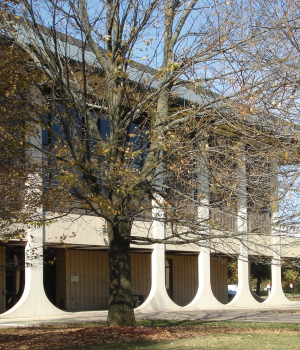 Highland Community College Nursing and Allied Health programs will host a spring open house on Tuesday, May 17 from 5 to 7 p.m. at the Natural Science Building, 2998 W. Pearl City Rd., Freeport, Ill.
This is a great opportunity to see what Highland has to offer those interested in the healthcare field from part-time nursing and Advanced CNA to the basic nursing assistant and medical assistant programs and everything in between.
"It is an opportunity for prospective students and their families to come to Highland to tour the department, learn about the state-of-the-art equipment and labs that are utilized during their program, and speak with students and faculty about the many options Highland offers for those who are interested in health care," said Stephanie Eymann, DNP, RN, Dean of Nursing and Allied Health.
Prospective students will get to know Highland Community College's Accredited Nursing and Allied Health Programs and tour the new Mildred F. Ferguson Simulation Hospital.
For more information on Nursing and Allied Health visit highland.edu or email stephanie.eymann@highland.edu.