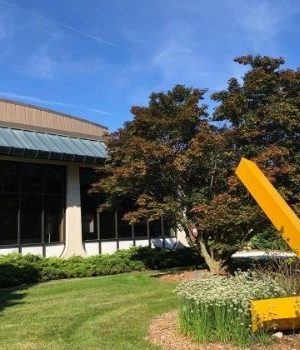 Highland Community College is postponing the publication of the magazine "Prairie Wind" for 2021. The decision was made jointly by the advisors of "Prairie Wind" and the Dean of Humanities, Social Sciences, and Fine Arts.
The College made the decision based on COVID-19 restrictions and the ability to publish the quality of work expected of the magazine. Advisors are making progress toward revamping old submission procedures to find alternative methods of compilation, with plans to return the publication in the spring of 2022.
"Prairie Wind" is a diverse collection of poetry, artwork, photography, and music from the many members of the Highland community. Published annually since 1992, each issue is created by an editorial staff composed of students and volunteer community members guided by a team of faculty advisors.
Advisors for "Prairie Wind" are Bob Apolloni, Visual Arts instructor; Tracy Mays, English and German instructor, and Jim Phillips, Dean, Humanities, Social Sciences & Fine Arts.
For more information email Bob Apolloni at bob.apolloni@highland.edu.