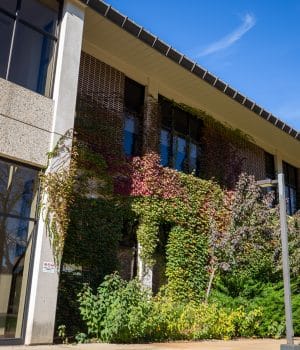 Enjoy the festive sounds of familiar and new holiday songs with a Holiday Concert by the Highland Community College Chorale and Youth Choir at 3 p.m. on Sunday, Dec. 3 in the Fine Arts Center Theatre located in the Ferguson Fine Arts Center, 2998 W. Pearl City Rd., Freeport, Ill.
The Highland Chorale, under the direction of Heidi Spotts-Manthey, and Youth Choir, under the direction of Dagny Brandt, will feature a selection of holiday favorites sure to delight young and old alike.
"The Highland Chorale looks forward to sharing their gift of music with you this season," said Spotts-Manthey.
The Highland Chorale is composed of community members from across northwest Illinois. The age range is 18 to 90.
"The Highland Youth Choir singers are a dedicated group of singers in grades one through eleven, and it is a delight to work with them. They are looking forward to sharing their joy and excitement about the holiday season, as they sing a variety of holiday songs," Brandt said.
The concert is free and open to the public. Donations are welcome.
For more on Highland Fine Arts, visit highland.edu.