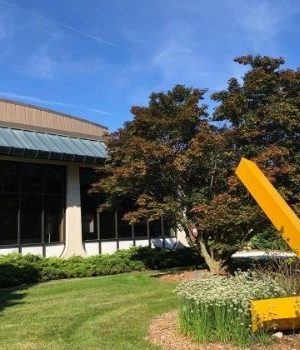 Enjoy a night of springtime melodies and music of the classics with the Highland Orchestra and Highland Concert Band at the Spring Instrumental Music Concert on Friday, May 6 at 7 p.m. in the Fine Arts Theatre at the Ferguson Fine Arts Center, 2998 W. Pearl City Rd., Freeport, Ill.
The Highland Orchestra will play pieces including, "Selections from The Lord of The Rings," by Howard Shore and "The Montagues and The Capulets," by Serge Prokofieff.
The Highland Concert Band's selections include "The Colossus of Columbia," by Russell Alexander, "Highlights from Jersey Boys" by Bob Crewe & Bob Gaudio, and "And There Was Light," an original composition by Gary Brubaker.
Tickets are $12 for adults; $10 for seniors, and $5 for students. The box office will not be open for ticket sales on the evening of performances. Purchase tickets at highland.edu/boxoffice or call 815-599-3718.