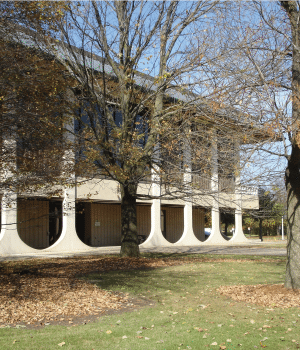 Highland Community College, in partnership with CareerTEC, will present a virtual tour for Manufacturing Month, which empowers manufacturers to come together to address their collective challenges so they can help their communities and future generations thrive. CareerTEC Schools from Dakota, Durand, Freeport, Aquin, Orangeville, Pearl City, and Pecatonica are invited to participate.
Each video gives high school students valuable information from industry leaders about each company and the workforce opportunities available to them. The information can be worthwhile about highly skilled jobs, and a great way for high school students to learn more about careers in advanced manufacturing. Each school will be sent a presentation link for students to go through on their own time and pace.
Area businesses featured in the videos include: Adkins Energy, (Lena, Ill.); Anchor Harvey, (Freeport, Ill.); Berner Food and Beverage, (Dakota, Ill.); Colony Brands, (Monroe, Wis.) Danfoss Power Solutions, (Freeport, Ill.); Nuestro Queso, (Kent, Ill.); Tri Star Metals, (Freeport, Ill.), and Highland Community College.
Committee members are: Scott Anderson, Highland Community College; Dean Harms, Illinois Manufacturing Excellence Center; Sylvia Oppold, Titan International, Inc.; Michael Peyton, Thryv; Mary Wernicke, Adkins Energy LLC; Andrea Schultz Winter, Tess Dahm and Mark Williams, Greater Freeport Partnership; and Brian Greene, CareerTEC.
For more information on Manufacturing Day, email Scott Anderson, Vice President of Business, Technology and Community Programs, at scott.anderson@highland.edu.