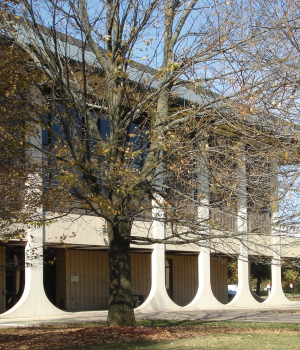 Based on academic excellence, 17 Highland Community College student-athletes are honored as NJCAA All-Academic Team recipients. For student-athletes to qualify for this prestigious academic award, the individual must have completed a minimum of 24 semester hours in the 2020-21 academic year with a minimum 3.60 GPA. In addition to the individual Academic All-Americans, four Highland teams were named NJCAA Academic Teams of the Year. Teams must have a minimum 3.0 GPA for the academic year to qualify for the team award.
NJCCA All-Academic First Team: 4.0 GPA
Alena Asche (Durand)
Jenna Diehl (Freeport)
Lexis Evenson (Dakota)
Kierra Schulz (Lena)
NJCAA All-Academic Second Team: 3.80-3.99 GPA
Margaret Bald (Freeport)
Tia Clark (Pearl City)
Alexander Cortez (South Beloit)
NJCAA All-Academic Third Team: 3.60-3.79 GPA
Cameron Bardell (Freeport)
Josie Bunker (Freeport)
Kaylyn Field (Dakota)
Jackson Heimer (Freeport)
Ahlasia Kloepping (Freeport)
Paige Middendorf (East Dubuque)
Madilyn Schultz (Lena)
Connor Shoemaker (Freeport)
Justin Warren (Chicago)
Madison Zadro (Winnipeg, MB)
NJCAA Academic Teams of the Year:
Volleyball – 3.68
Women's Basketball – 3.02
Softball – 3.13
Golf – 3.29
For more on Highland Cougar athletics, visit highland.edu/athletics. The fall semester starts on August 16. To get registered, go to highland.edu/new-students or call 815-235-6121.