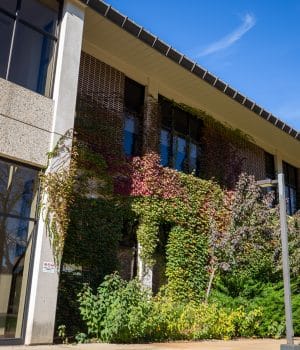 Tickets will go on sale at 8 a.m. online Thursday, April 27 for the Summerset Theatre 48 production of "Matilda the Musical," which will be presented at Highland Community College's Ferguson Fine Arts Center Theatre on June 22, 23, 24, 29, and 30, and July 1 at 7:30 p.m. There is a matinee at 3 p.m. on July 2.
In-person/phone sales will begin at 1 p.m. Thursday, April 27 and run through Thursday, May 11. In-person/phone sales will begin again on Monday, May 22 at 1 p.m. Online sales will be continuous.
"Matilda the Musical" is a captivating and inspiring story of a little girl with big dreams of a better life. Based on Dennis Kelly's book and Tim Minchin's original songs, the production has won 47 international awards and continues to excite audiences of all ages around the world.
Summerset is a collaboration of the theatre and music departments at Highland Community College. The cast is made up of local students and community members. The production is directed by Laura Early, Highland Theatre instructor.
Ticket prices are $20 for adults, $18 for seniors (60 and older), and $10 for students and children. Visit the box office at 2998 West Pearl City Road in Freeport, go online to highland.edu/boxoffice or call 815-599-3718. Tickets also will be available for purchase for a half-hour before each performance in the lobby.