The first guest speaker for the new Women in Science Club will be Dr. Brittany Blomberg on October 4, 2017, in the Natural Science Center,  Room 107 at 3 p.m. 
Dr. Brittany Blomberg will visit us and talk about what it is like to be a woman in science. She will discuss her experiences that she has had as an undergraduate and a student in medical school, and now in her career as a Resident in Monroe Clinic. She will talk about what it takes to go through medical school and what life is like as a doctor. This presentation is open to ALL students, faculty, and staff.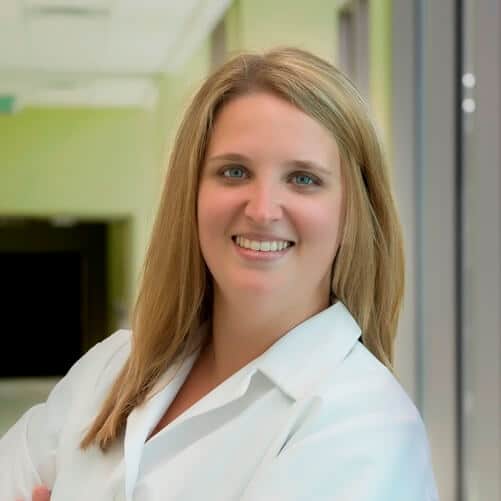 Dr. Blomberg (known at Highland as Brittany Rowe) is a Highland Community College graduate, graduating Summa Cum Laude with a 4.0 GPA in Spring 2010. At Highland, she was a successful graduate of the Honors Program and a member of Phi Theta Kappa. After finishing at HCC, she went to Des Moines University, College of Osteopathic Medicine, in Des Moines, Iowa. She is currently a resident in the Monroe Clinic Rural Family Medicine Residency, affiliated with Des Moines University and the University of Illinois College of Medicine (UIC) in Rockford.
For more information about Brittany, visit monroeclinic.org/brittanyblomberg.
For more information, contact Women In Science Club co-advisors,  Karla Giuffre (Karla.Giuffre@highland.edu) or Juliet Moderow (Juliet.Moderow@highland.edu). 
_________________________
OFFICE OF COMMUNITY RELATIONS 
2998 W. Pearl City Road
Freeport, IL 61032-9341
815-235-6121
Fax 815-235-6130