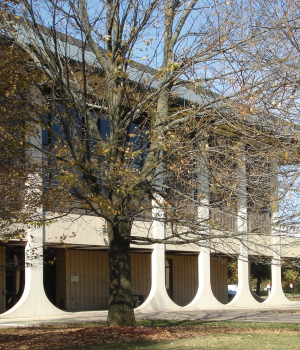 Update (8/24/20 1:34 p.m.)
Zoom™ services are working normally again. If you have any errors, contact its@highland.edu or call 815-599-3628. Thank you for your patience.
---
Update (8/24/20 8:34 a.m.) –
1 – IT has received reports that some Zoom™ meetings are working correctly so please try to access your Zoom™ class/meeting.

2 – Zoom™ support suggested using the Zoom™ client to attend your class/meeting instead of logging in through the website. Look for the Zoom™ icon on your desktop or by typing Zoom™ in the Windows search box and try to access it that way.

Students – If you have any issues please email your instructor.
---
Some of you may have problems accessing Zoom™ today (Monday). Our IT team is working through the problem; however, it seems a Zoom™ product issue. Please email your instructor for guidance on course attendance for access problems. Sorry for the inconvenience.