At Highland, We're Inspiring Careers.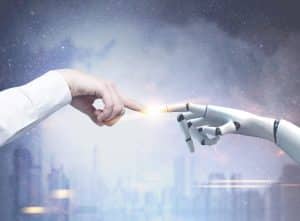 With small class sizes and one-on-one instruction, student's learn skills to troubleshoot, maintain and repair mechanical equipment controlled by electrical, electronic and computer systems. These systems are increasingly becoming an industry standard and are used in a wide variety of manufacturing and technical applications.
A Mechatronics degree from Highland includes health and safety instruction and an internship where students develop skills while applying their maintenance knowledge. These internships help our students to develop real-world marketable skills and experience and give them a leg-up when it comes time to start a career.
Our graduates bring a wide range of skills that local and regional employers are seeking. Let us help you get started today — request information below.