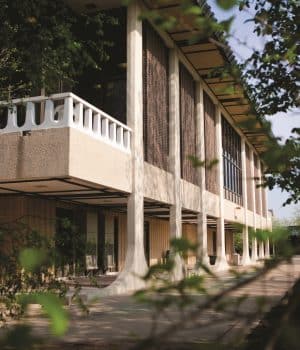 Highland Community College's 12th annual Madrigal Dinner — featuring the music of the Royal Scots and Chamber Singers — will be held at 7 p.m. on Dec. 2 and 3 in the Masonic Temple Ballroom, 305 W. Stephenson St., Freeport, Ill.
Take a step back in time to the 16th century, where Renaissance costumes and harmonious music herald in the Christmas season with a traditional dinner accompanied by a concert of acapella carols. Experience the modern re-creation of an Olde English Yuletide Feaste offering a magnificent meal, complete with a jester and wassail lord, noble courtiers, ladies in waiting, and knights.
Join the wassail lord as his noble guests as the Masonic Ballroom transforms into the Manor's Great Hall, and dine with all the trimmings: wassail (hot mulled apple cider), the boars head course (roast pork or roasted quarter fowl), and of course, the renowned flaming plum pudding.
Randy Haldeman, choral director at Highland Community College, said this is an event steeped in traditions dating back to 1340 at Queen's College in Oxford, England. Scenes are interwoven among the courses of the meal and set up the sweet messages of the ancient and familiar Christmas carols. There will be plenty of toasts, jokes, comic performances, and radiant costumes throughout the evening, and together they present a thoughtful reflection on the meaning of the Christmas spirit.
"Students have a wonderful opportunity to interact with music of the Renaissance and later centuries written expressly for the Christmas season — and to perform it in a production educating them in rich traditions and symbols that informed audiences of the period," Haldeman said.
Tickets are $45 (full dinner) or $26 (wassail and dessert), and must be reserved by 5 p.m. on Nov. 23. Seating begins at 6:30 p.m. on Dec. 2 and 3. Please call 815-599-3718 for phone orders. In-person ticket sales are available on Highland's campus in the Ferguson Fine Arts Center Box Office, open 1-5 p.m. Monday through Friday. To order online, visit highland.edu/boxoffice.
This event is made possible through the generous donations and support of the Valley of Freeport Masons, HCC Friends of the Fine Arts, the HCC Foundation, and patrons.
For more information about Fine Arts performances or vocal or instrumental groups at Highland, please contact the Fine Arts Department at 815-599-3490 or visit highland.edu.