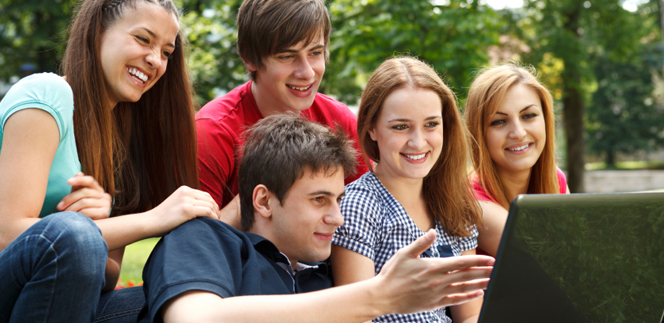 Can't log in?
If you have answered security response questions, go to https://sspr.highland.edu/sspr/public to reset your password off-campus anytime
Faculty or staff, contact ITS Hot Line at 815.599.3628
Call 815.599.3411 (T-146) or 815.599.3456 (library)
On campus stop into T-139 or the library
Password Reset Request
Information necessary to reset Highland network passwords. Password resets are typically completed during business hours.
Your temporary password will be sent to the email address you supplied. Passwords will be reset by closing of the next day campus is open.
If you do not remember the answers to your security response questions, email instructionaltech@highland.edu and ask they be cleared.
Short Video on Information on Passwords and Password Resets
Live help is available in T-139 computer lab 8 a.m. until 7:00 p.m. Monday-Thursday and 8 a.m. until 4 p.m. on Friday. T-139 is open for all students. The campus is closed on weekends and holidays. If the campus is closed, the lab is closed.
Summer Session hours, June 10, 2019 through August 1, 2019, are Monday through Thursday 8 a.m. to 7 p.m.
Open Computer labs are in T-139, library, plus some computers are in the cafeteria.
As of 11/14/18, Student Run Help Desk is not available. If you know of a qualified student, have them stop into T-146. We want to continue this service but are need of a student worker.
Questions?
Students may call 815.599.3411 or email the login help desk at loginhelp@highland.edu