Increasingly, businesses are discovering the benefits of building long-term, strategic, symbiotic relationships with colleges and universities. Partnering with Highland Community College presents the following advantages:
Focused stewardship: From day one, you will have access to a Foundation staff professional who will assist with creating strategies to enhance your partnership with HCC.
Increased visibility on campus: Through your engagements with HCC, recognition of your company will grow. We will discuss the optimal way to display your company name through HCC communication channels.
Added Events & Benefits: Highland Community College Foundation's newly developed Corporate Partnership Program offers our corporate partners the option to support and be affiliated with four Foundation events and with Highland Community College.
In addition to partnering with the Foundation on its two long-standing events, we've offered two additional events including the Annual Distinguished Alumni Award Banquet and the Annual HCC Foundation Holiday Reception.
Read more about our corporate partnerships here.
Thank you to our Corporate Partners:
Universal Partners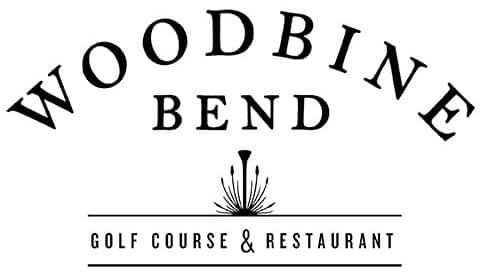 Premium Partners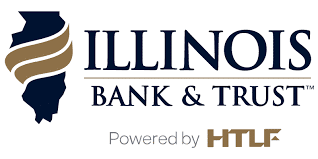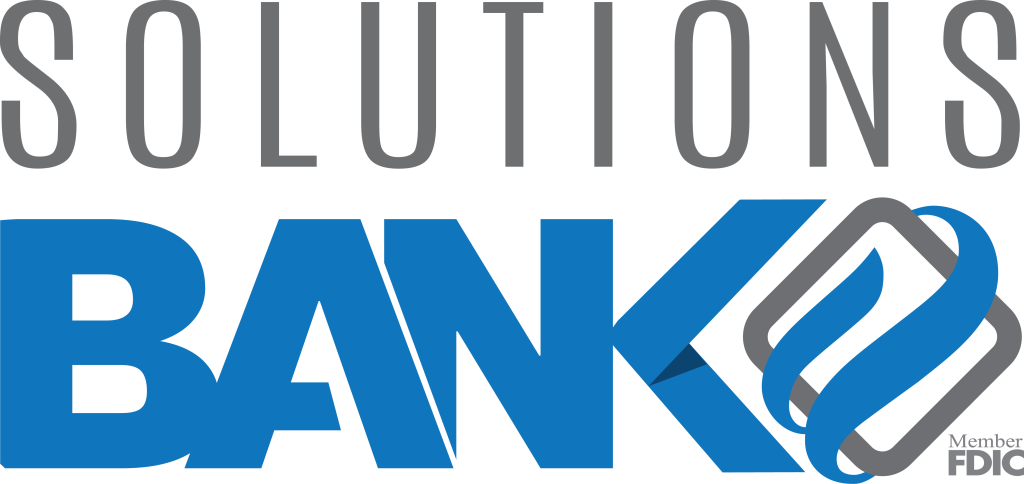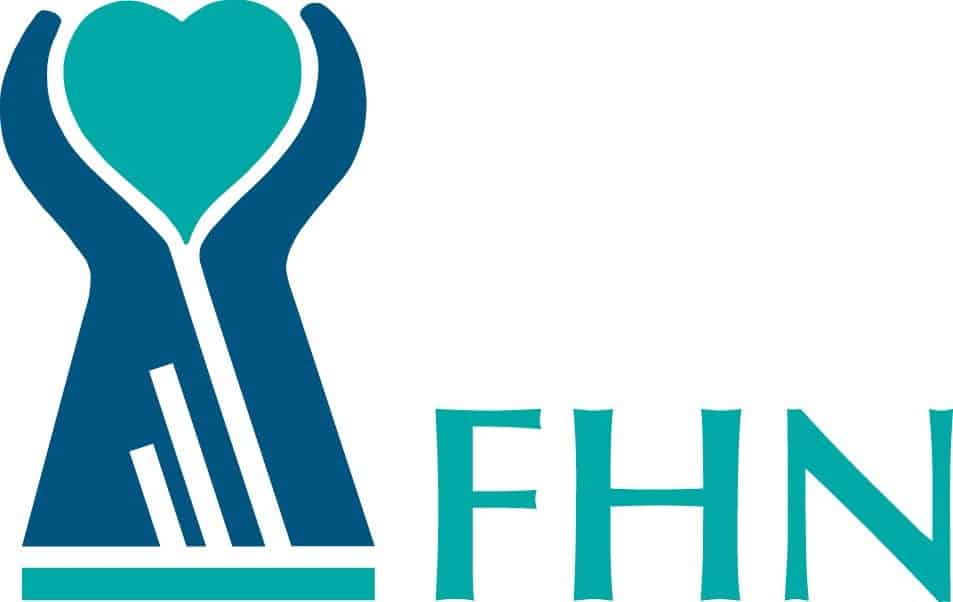 Select Partners
Apple River State Bank/First Community Bank of Galena
Bocker Auto Group
Fehr Graham
Freeport Club
Furst-McNess Company
German-American State Bank
Jansen Heating, A/C & Electrical
Monroe Clinic
Pearl City Elevator
Richard L. Johnson Associates
State Bank
Union Savings Bank
Core Partners
Colony Brands, Inc.
Cottingham & Butler Inc.
Elkay Manufacturing Co.
First Onsite
Floor To Ceiling
Freeport Industrial Roofing
Fried Green Tomatoes
Gill's Freeport Disposal
Hughes Resources
Hulsebus-Gehlsen Chiropractic
Lucas Group CPAs + Advisors
Savant Capital Management
Security First Title Co.
Stateline Solar, LLC
Tri Star Metals
Patron Partners
Chestnut Mountain Resort