Agricultural Education
In the agricultural education pathway, you will learn technical skills in all areas of agriculture while learning how to communicate, educate, and lead others to a better understanding of the science, business, and technology of agriculture. Workplace experience is available for you to work alongside educators in area schools and the community. This program provides the first two years of a bachelor's degree and includes the general education and agriculture transfer requirements.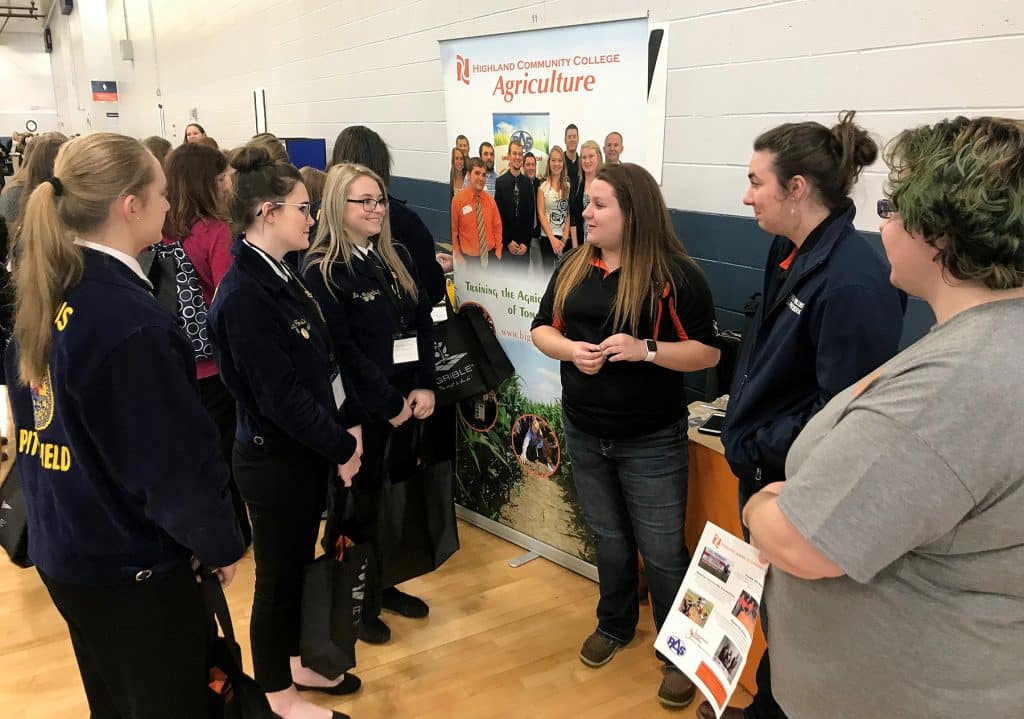 Career Fields
A degree in agricultural education prepares you to work as a high school teacher, agriculture communication specialist, agricultural literacy coordinator, extension educator, or higher education personnel.
If planning to transfer, you must meet with an advisor to determine and complete the course requirements for your desired college or university. Requirements vary depending on the institution.
Agricultural Education Contacts
Justin Ebert, Agriculture faculty
Monica Pierce, Agriculture faculty
Vicki Schulz, Student Advisor
Degrees
Associate of Arts (AA)
Agri-Business Management Program Outcomes
Crop Management Program Outcomes
Dairy Livestock Management Program Outcomes