Biology
The biology transfer program (AS) emphasizes the process of science, the origin of life, evolution, anatomy, physiology, genetics, and ecology of living organisms. Benefit from hands-on learning in our newly updated laboratory spaces, working with the latest equipment and biological models. This program provides a fundamental education in biology and related sciences, as well as general education needed to pursue a baccalaureate degree.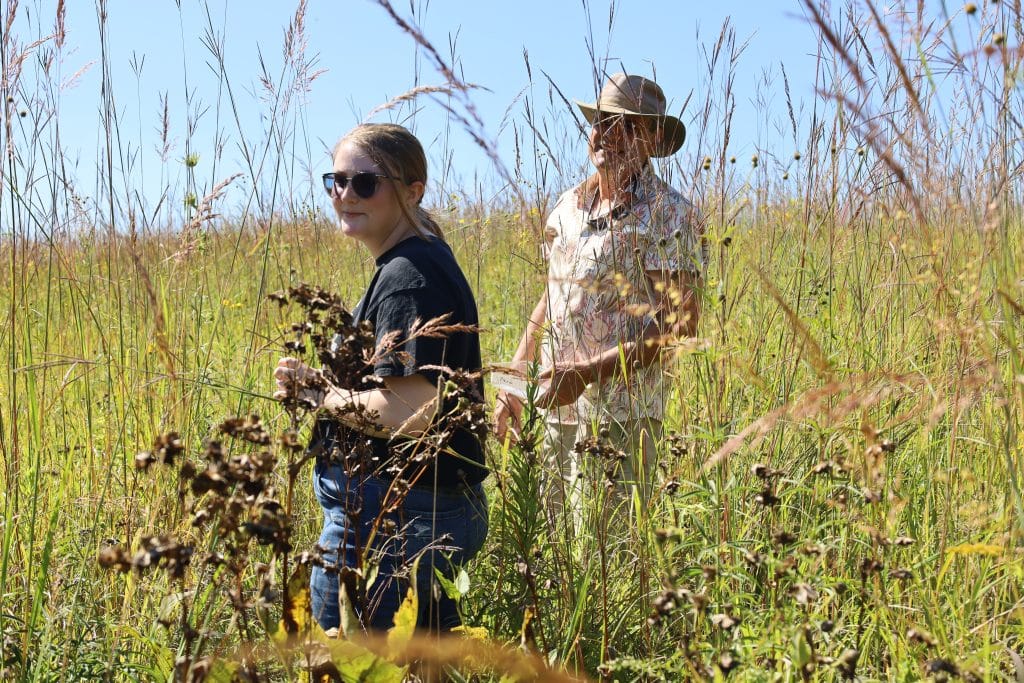 Science Education
The science education transfer program (AS) is designed to prepare students for a career in teaching science at the secondary level. This program broadly studies the natural sciences and prepares students for specialization in an area such as biology, chemistry, earth science or physics education. Graduates are well prepared to pursue a baccalaureate degree.
Majors
Biology – AS (Program Outcome)
Science Education – AS (Program Outcome)
Degrees
Associate of Science
Our Biology Faculty
Karla Giuffre, Biology Faculty
Tony Grahame, Biology Faculty
Juliet Moderow, Biology Faculty
Alan Nowicki, Biology Faculty
Department Contacts
Brendan Dutmer, Dean of Natural Science and Mathematics
Joani Bardell, Office Coordinator of Nursing/Allied Health, Natural Science and Mathematics
Elizabeth Boettner, Natural Science Lab Assistant
Beth Groshans, Advisor
Scholarship Opportunities
View all of our scholarships here.